Eleanor Olszewski
Your Liberal Candidate For
Edmonton Strathcona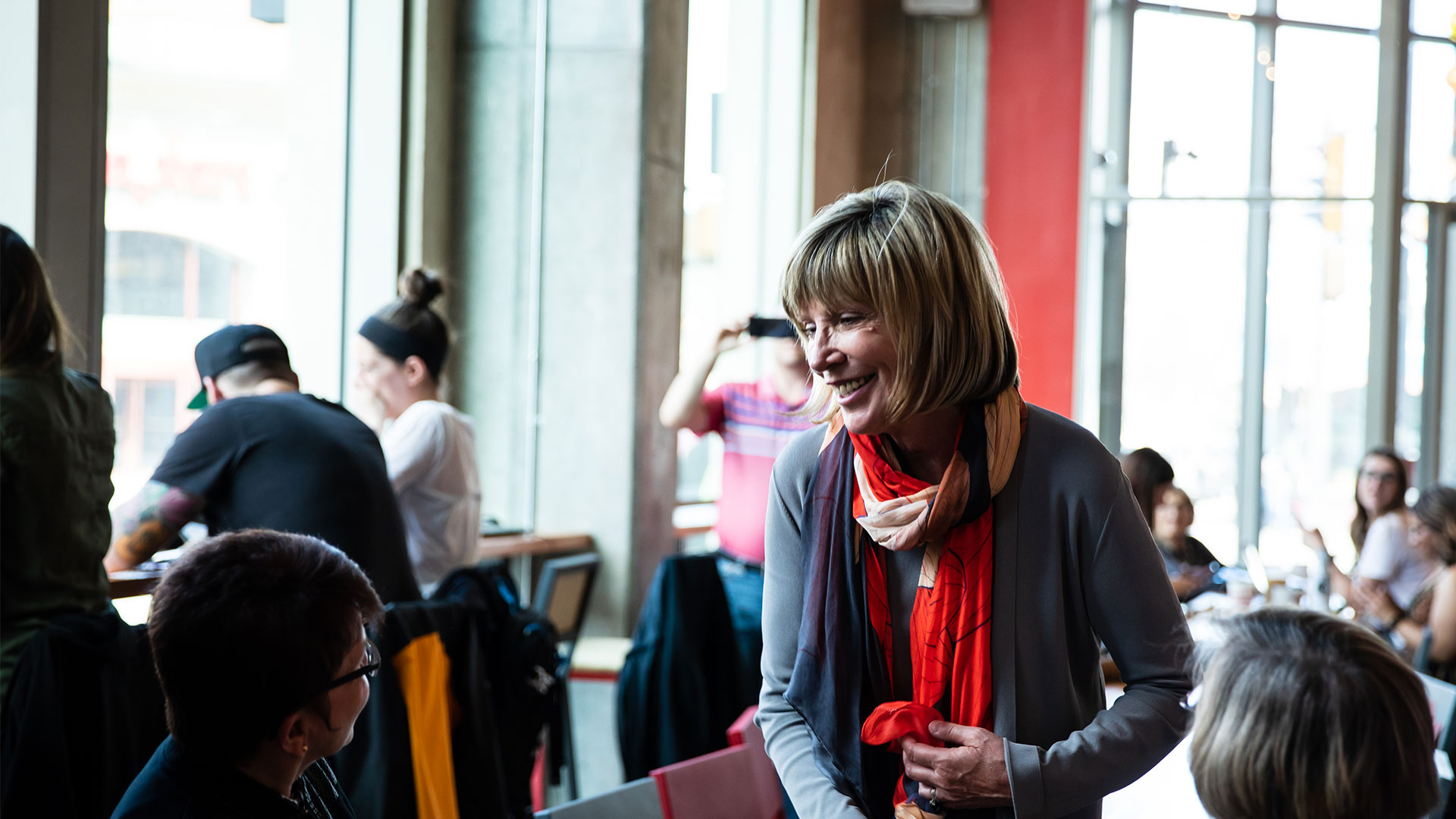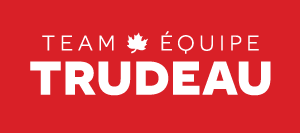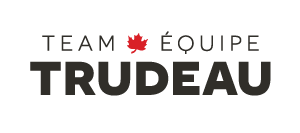 Eleanor Olszewski, working hard for you in

Edmonton Strathcona
Eleanor Olszewski has a proven track record of public service in Alberta and has been breaking barriers her whole career. During her career as a lawyer, she became the first female partner at her firm and has been named one of Edmonton's top 100 women in business by the Wanderer in 2013. She also was a part of the Canadian armed forces.
She has deep roots in Alberta, and is proud to call Edmonton—Strathcona her home, where she raised her two children. She earned both her pharmacy and law degree at the University of Alberta and has been practicing right here in our community.
Eleanor has long been a strong advocate for seniors and families here in our community, and across the country. She helped push for the appointment of federal Minister for Seniors to listen to their concerns and take action to improve their lives - an important step that the Liberal government has now fulfilled. Eleanor is now committed to working with Justin Trudeau to strengthen our middle class, grow our economy, and offer real help to all of our families in Edmonton—Strathcona.
She is ready to stand up for evidence-based decision making and investments that support middle class families, and wants to continue encouraging more Canadians to participate in our community, so we can achieve our priorities together..
With a proven record of advocacy and community leadership throughout her life and career, Eleanor will always work for the betterment of our community, so we can continue to build a strong middle class for all families.
Donate to Eleanor's Campaign